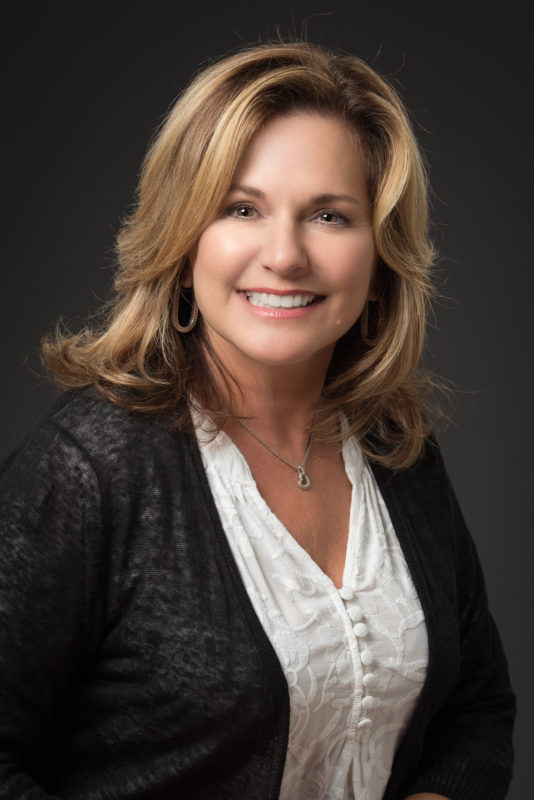 Phone: 317.849.8861 ext. 103
Email: nancy@jnwgroupinc.com
For over thirty years, Nancy has been a positive force in financial services. Her focus began with her personal relationship with her clients in the following areas; retirement, investment and insurance planning. She worked with individuals and family owned, multi-generational businesses and their families. In August of 2018, Nancy sold her investment book of business to her long time business partner. That decision freed her up to spend more time with her family, focus on her life and long term care insurance business and help out in her parents tax and accounting firm.
Nancy is a graduate of Anderson University with a degree in Organizational Leadership. She is a past President of the local chapter of a non-profit organization, Women in Insurance & Financial Services (WIFS Indy). WIFS is a national organization that is dedicated to attracting capable women to the insurance and financial services sector, developing their talents and advancing them toward their fullest potential. Nancy is an active member of NAIFA - Indiana, the local chapter of The National Association of Insurance and Financial Advisors, Inc. She is a multi-year qualifier of the MDRT (Million Dollar Round Table) award as well as a Five time qualifier for the Five Star Professional for Financial Advisors.
Nancy lives in Westfield, IN with her husband, Todd Louden. They have four beautiful daughters and seven amazing grandchildren. In addition to spending time with family and friends, Todd and Nancy enjoy traveling, cycling in Indiana along the Monon Trail, as well as riding their bicycles to the beach when they get to spend time at their southwest Florida home.