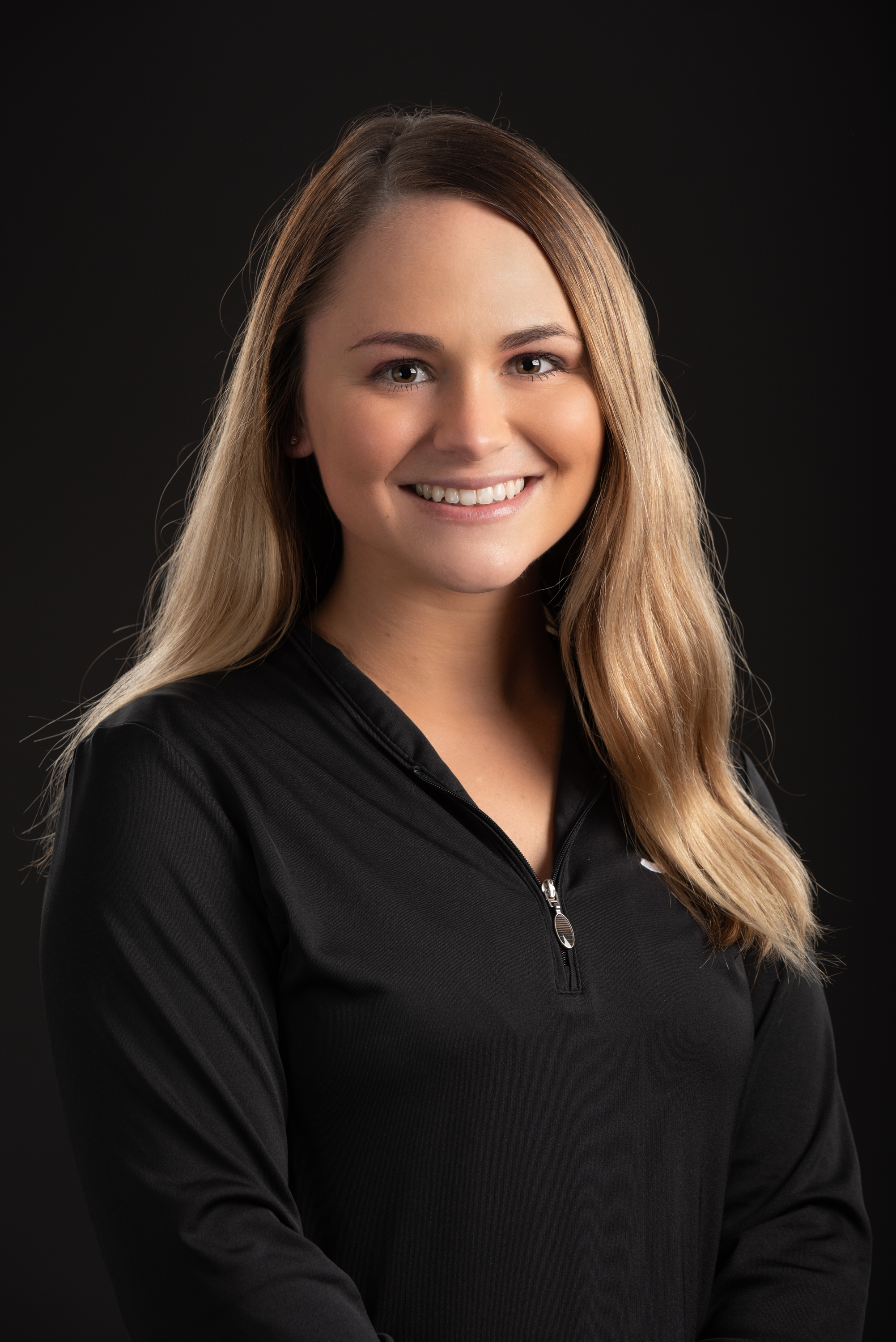 Phone: 317.849.8861
Email: mackenzie@jnwgroupinc.com
Mackenzie grew up in Fishers, IN. After high school she attended Flagler College in St. Augustine, FL where she was able to spend a semester in Salzburg, Austria. She went on to obtain her bachelors degree from IUPUI in Indianapolis.
Mackenzie has spent many years in the custormer service industry. She worked at Starbucks all through high school and college as a barista and shift manager. After college, Mackenzie worked in customer service at Delaware Life, giving her hands on experience working with people and their financial needs. Lastly, she has been able to utilize her amazing organizational skills in her own event/wedding planning business. When this position opened up, Mackenzie was the perfect candidate to replace her sister, Taylor Koerselman who is now the Vice President of Operations at JNW Group, Inc. She is excited to not only work with her sister, but also her grandma, Jayne Ann Wilson and her mom, Nancy Wilson Louden. It goes without saying that her grandpa, Jim Wilson, is beyond proud of her.
Mackenzie lives in New Palestine, IN with her husband Shawn and their two boys, Theo and Camden as well as their goldendoodle, Auggie. In her spare time, she loves to travel, spend time outdoors as well as entertain!