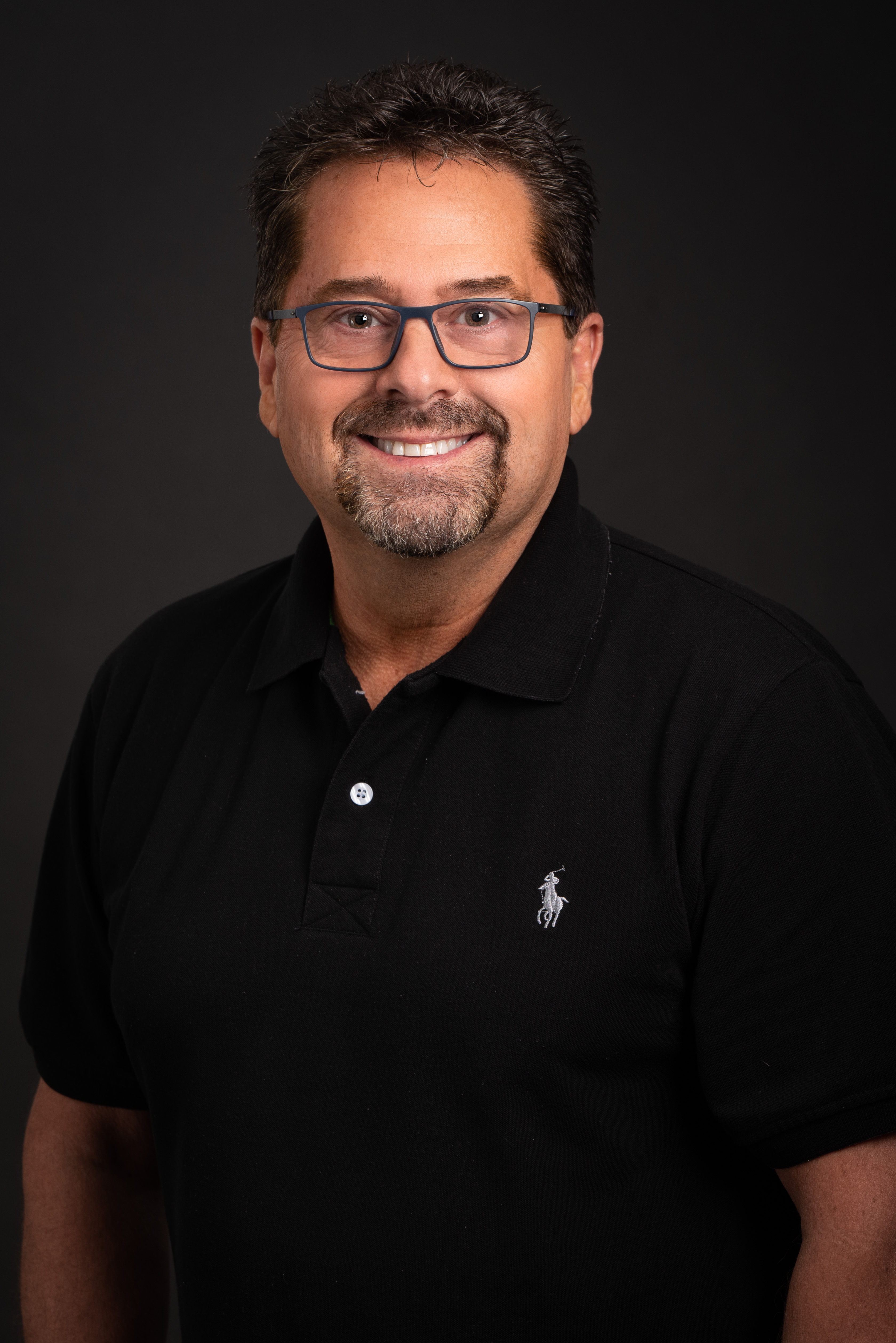 Notary Public, Paralegal
Phone: 317.849.8861 ext. 104
Email: jrogers@jnwgroupinc.com
Jim was raised on a farm in Delaware County with his twin brother and a sister. He received his business degree from Ball State University in Muncie, Indiana. His energetic personality helps to create a positive atmosphere for the staff and our clients.
Jim's impressive experience in running businesses of all types and sizes has been, and is, invaluable to JNW. He also served as an ordained pastor for many years which has proven to be a huge asset in helping families understand and develop strategies that will accomplish their estate planning goals and objectives.
In addition to his degree from Ball State, Jim has attained the President's Level at the Lushin Sales School, as well as completing his Paralegal studies at Purdue University. He is also a member of the NBI and NATP Associations.
Jim has two sons and one daughter. He also enjoys being "Papaw" to four beautiful Grandchildren. He enjoys boating and water sports during the summer and continues to work on becoming more proficient with his piano skills.