Lincoln Pace, EA; Staff Accountant/Field Consultant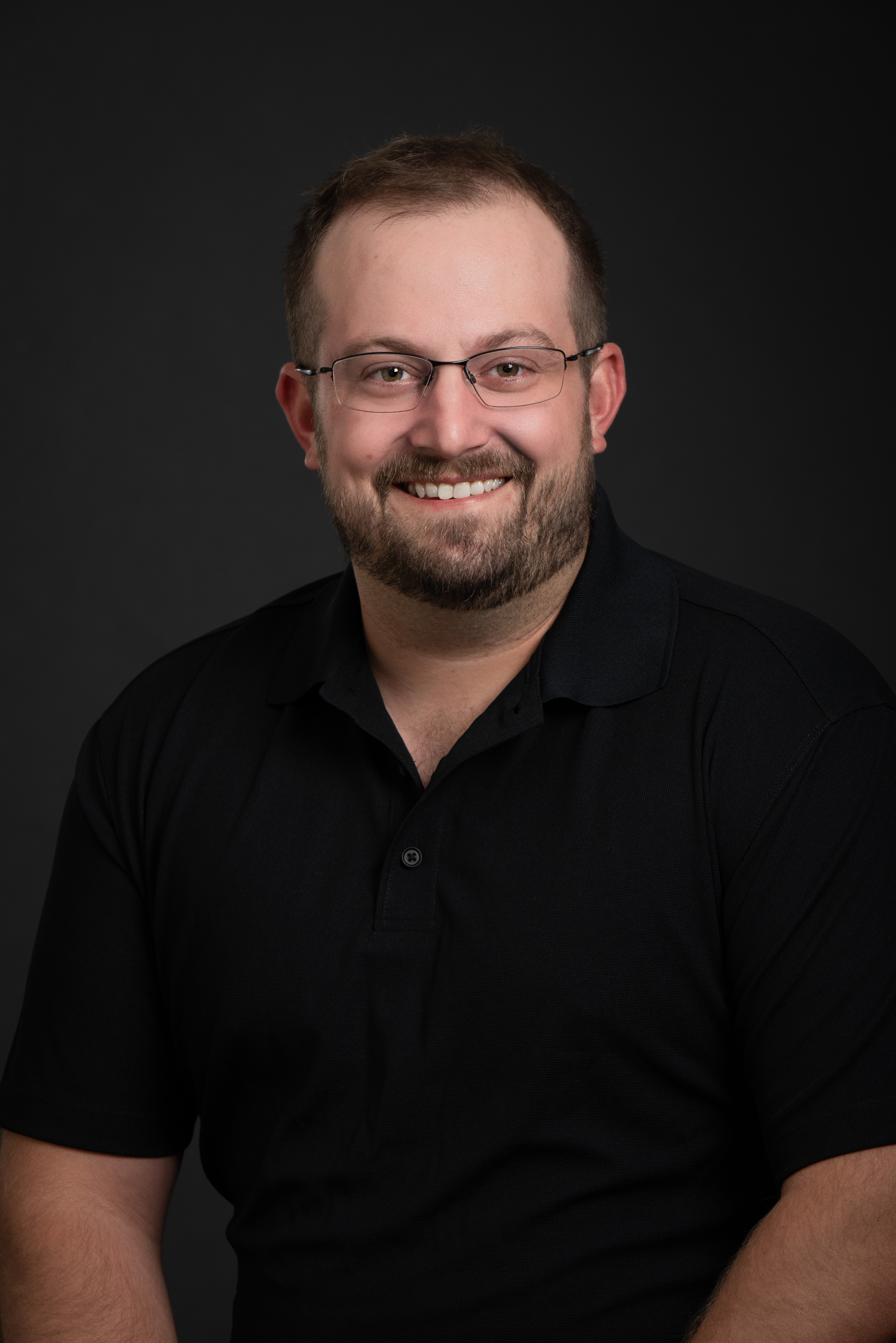 Phone: 317.849.8861
Email: lpace@jnwgroupinc.com
Lincoln is a graduate of Indiana State University with a bachelor's degree in Accounting. Prior to his work at JNW Group, he worked for a CPA firm in Terre Haute, IN. Lincoln is an Enrolled Agent and is an active member with the NAEA (National Association of Enrolled Agents). Enrolled agents (EAs) are America's tax experts. They are the only federally-licensed tax practitioners who both specialize in taxation and have unlimited rights to represent taxpayers before the Internal Revenue Service.
Lincoln was raised on a dairy farm in Cory, Indiana where he learned the challenges and opportunities that face farmers today. He has been an incredible asset to the firm and continues to provide valuable direction to individuals and corporations alike.
During his free time, Lincoln enjoys working with his family in their 4-H endeavors.